Estate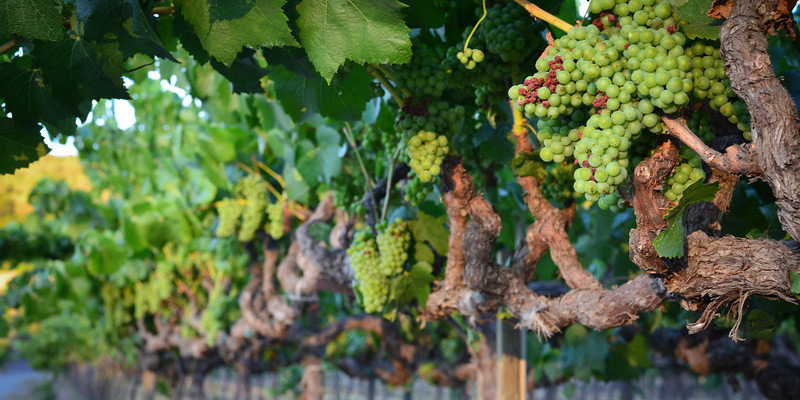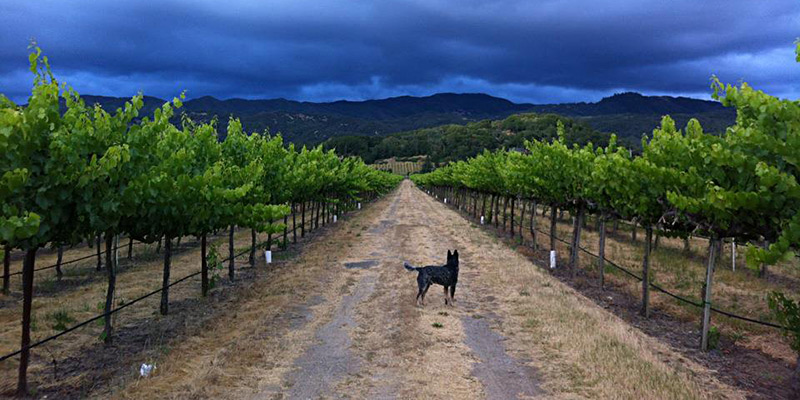 Seebass Vineyards is located in the Mendocino Appellation, where rugged coastlines, breathtaking beaches, majestic redwood forests and America's Greenest Wine Region beckon you to a slower pace. The estate sits in the lush Russian River Valley between the Mayacamas and Coastal Mountain ranges.
---
Family Estate
In 1988 the property now known as Seebass Vineyards was purchased by Michelle's family, honoring her grandparents with the Seebass name. Formerly a pear orchard decades before it was planted under grape, the historic barns and drying sheds remained much as they were nearly one hundred years ago. The vineyard was replanted and improved progressively, replacing less productive varietals with Chardonnay, Syrah, Merlot, Grenache and Cabernet Sauvignon.  Old Vine Zinfandel, planted in the early 1900's, today produce some of the most prized grapes in the region. Our farming has always been hand-harvested, sustainable, fish-friendly and directed towards producing the best quality fruit.
Seebass Family Wines reflects the work and resources of four generations. In 2011, Michelle Myrenne Willoughby established the winemaking operations with her husband Scott Willoughby on the family estate. Their son Aidan has grown up on the vineyard, riding tractors, picking grapes and helping deliver and sort the fruit at the wineries.
Since 2011, our wines have earned a reputation for top-quality, small-lot, Estate-grown wines that continue to be awarded top accolades. Our wines continue to impress discerning critics, and in 2014, Michelle and Scott opened their Anderson Valley tasting room, to share these wines with old friends and new. Come visit the family!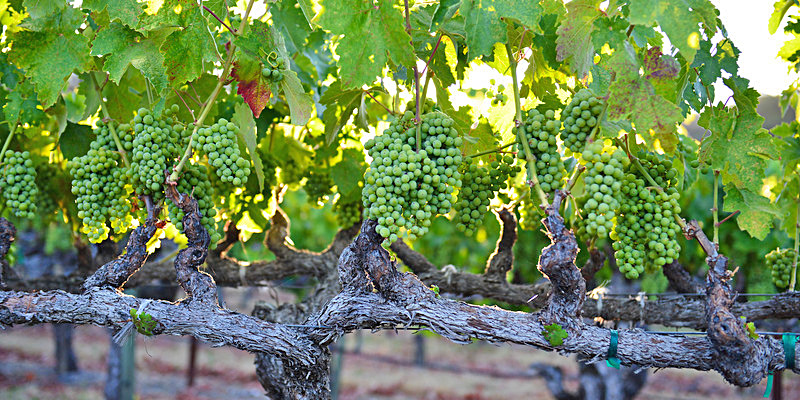 ---
Winemaking
Seebass Family Wines, and its family relationships and decades of personal friendships in the winemaking world, has a very unique winemaker working with our vineyards, viticulture, and winemaking programs.
Stéphane Vivier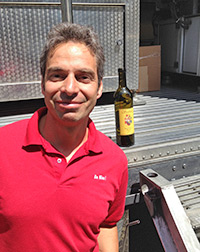 Since 2011, Stéphane Vivier has numerous award-winning wines for us, in classic Provençal, Rhône, and Burgundian styles, ranging from our Gold Medal 93 point Grand Reserve Chardonnay to our 98 point 2015 Rosé of Grenache, and our acclaimed Double Gold Medal Grand Reserve Syrah and 99 point Merlot wines. Stéphane's classic skills in vineyard management and winemaking from around the world are reflected in his extraordinary winemaking. Born and raised in France, Stéphane's experiences were cultivated in the vineyards and cellars of Pommard, Meursault and Chassagne-Montrachet and then expanded through his work in Switzerland, New Zealand and finally in the Sonoma Coast Appellation. With a strong background in biochemistry and advanced degrees in enology and viticulture, Stéphane turns his focus toward our vineyards and the soils to develop our Seebass Family Wines.
---
The Family Crest
---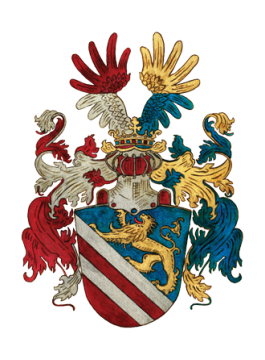 The Seebass Family crest dates back to 1386, originating in the area of Germany now called Bavaria. It was drawn by the Sebastian family friar. The name Seebass is a modernized and shortened version of the original family name Sebastian, whose heritage has always been farming, commerce and trade. The crest reflects the colors, shield and armor style typical of the ancient cultures from that region. We are proud to celebrate our family crest which is a reflection of our long family history.